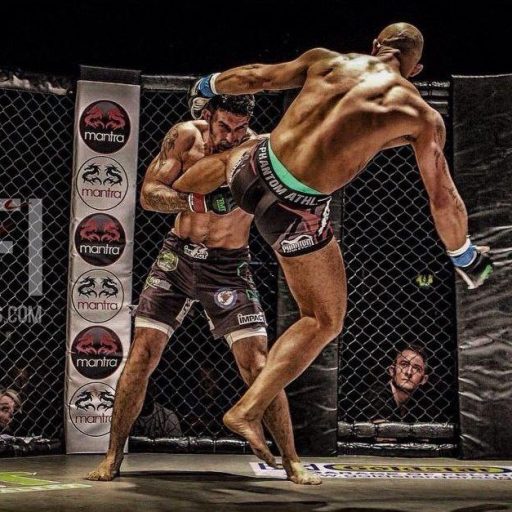 Aaron
Keyes
Coach, Fighter
Aaron is one of our coaches who brightens up any class that he's in with his great energy! He's another one of our professional MMA fighters that comes with one and a half decades of MMA experience, from coaching and cornering to of course, fighting!
Over the years he has trained with some big names such as Dean "Renegade" Amasinger, racking their brains to add to his own skills and knowledge.
Aaron is also a black belt in kickboxing under Andy Jardin, which is quite evident once you've done some rounds with him!