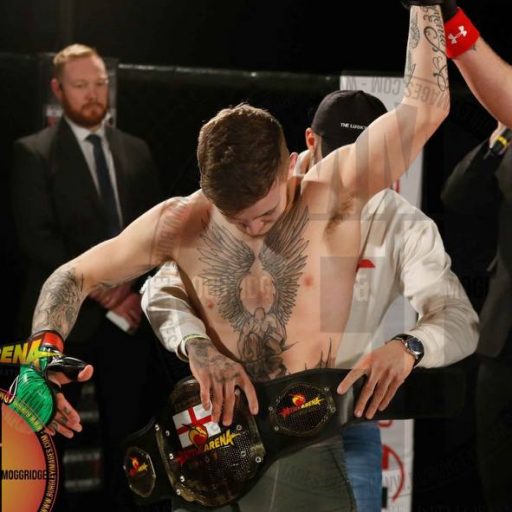 Max
Pearson
Coach, Fighter
Max has been involved in martial arts since he was a kid. He started off doing traditional king fu and conditioning from when he was 8 up until early teens where he transitioned into mma. Training along side top tier coaches, including the head coaches at kraken, since he was a young teen.
His long standing wealth of knowledge given over years of dedication has allowed him to win the regional battle arena title at just 17 years old and to then move on to become the national lightweight champ and become a seasoned veteran in the mma community.
Working in and around gyms, mma and fitness is what max has lived and breathed for what seems like an era.