Our transformation challenge is back! Welcome to the 'April Shred'
Simple – £10 cash entry with pictures taken before and after.
Train as hard as you can + eat and drink as clean as you can for the entire month of April.
Biggest transformation wins the pot of £££ (voted on by our coaching team).
*This isn't just a weight loss challenge! Overall transformation wins, taking into account fat loss, muscle gained/defined etc!
We'll be providing diet, lifestyle and training tips in a private group chat to help you along the way so you won't be feeling like you're doing it alone!
Swipe right to see what can be achieved!
Our winner had a huge transformation back in 2019. See pictures below (ignore old date):
The lifestyle changes he made during the challenge were turned into habits! He is still in great shape today, training hard and looking young as ever.
Weigh in at Kraken by 3pm on Saturday 1st April.  Weigh out at Kraken by 3pm on Sunday 30th April!
Get signed up at reception now!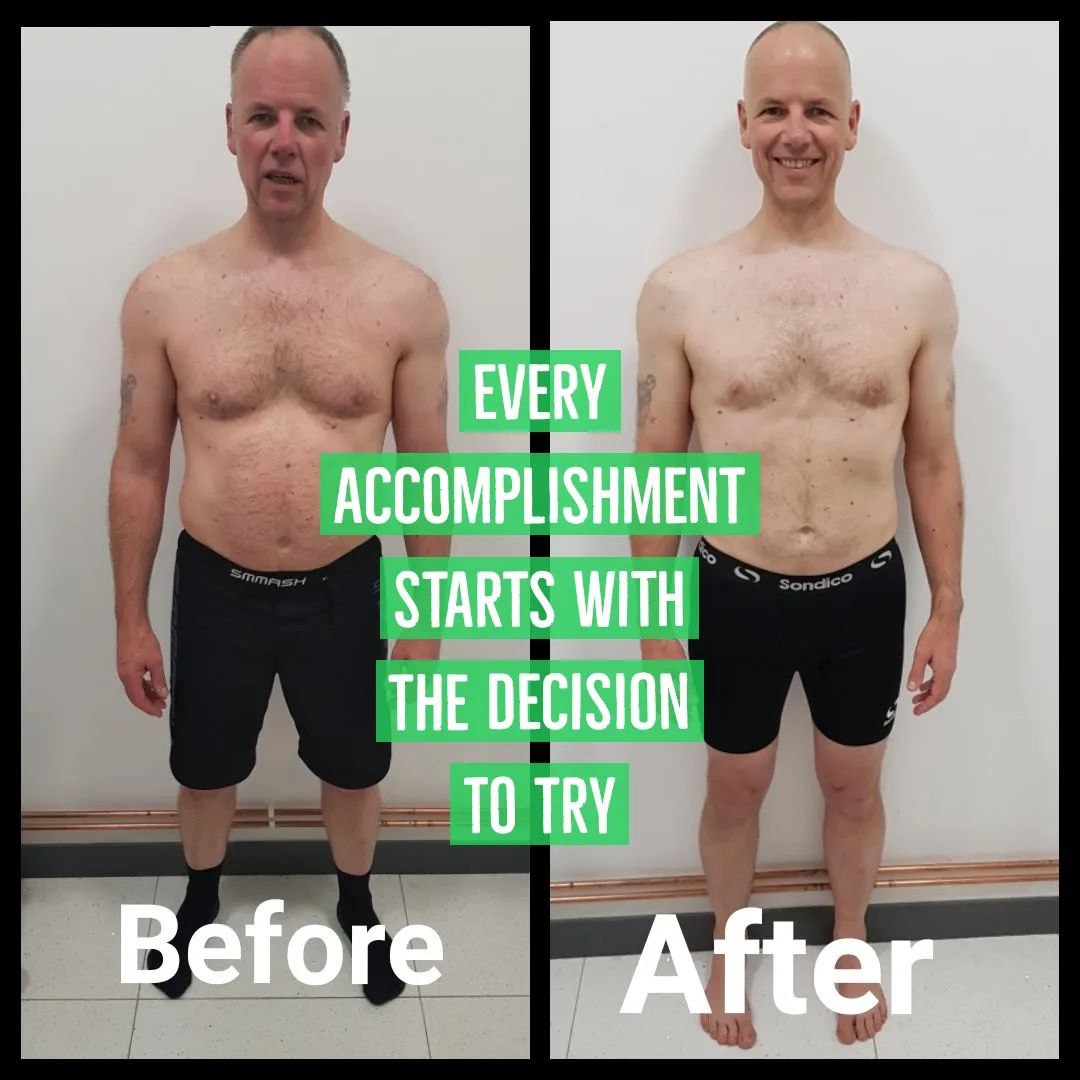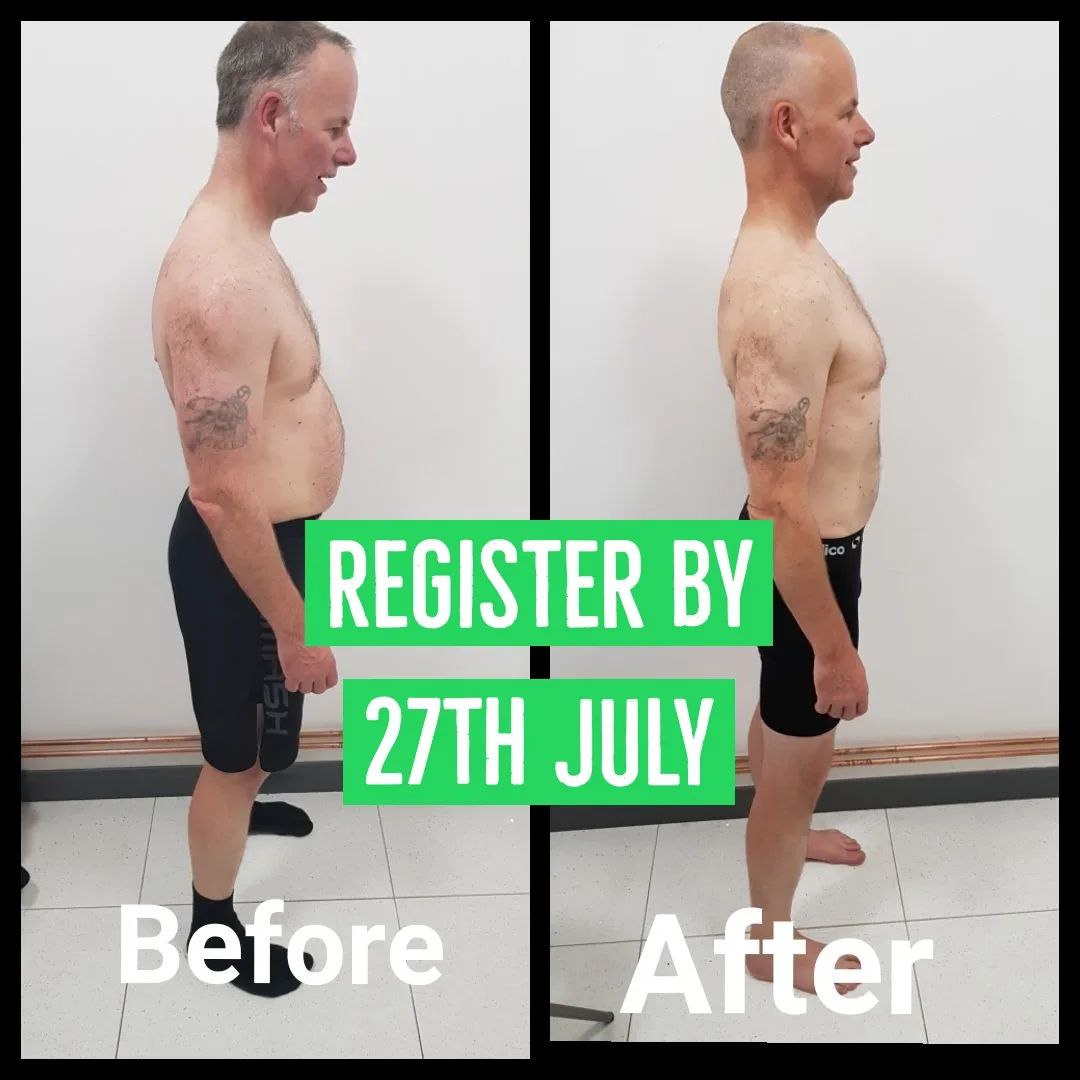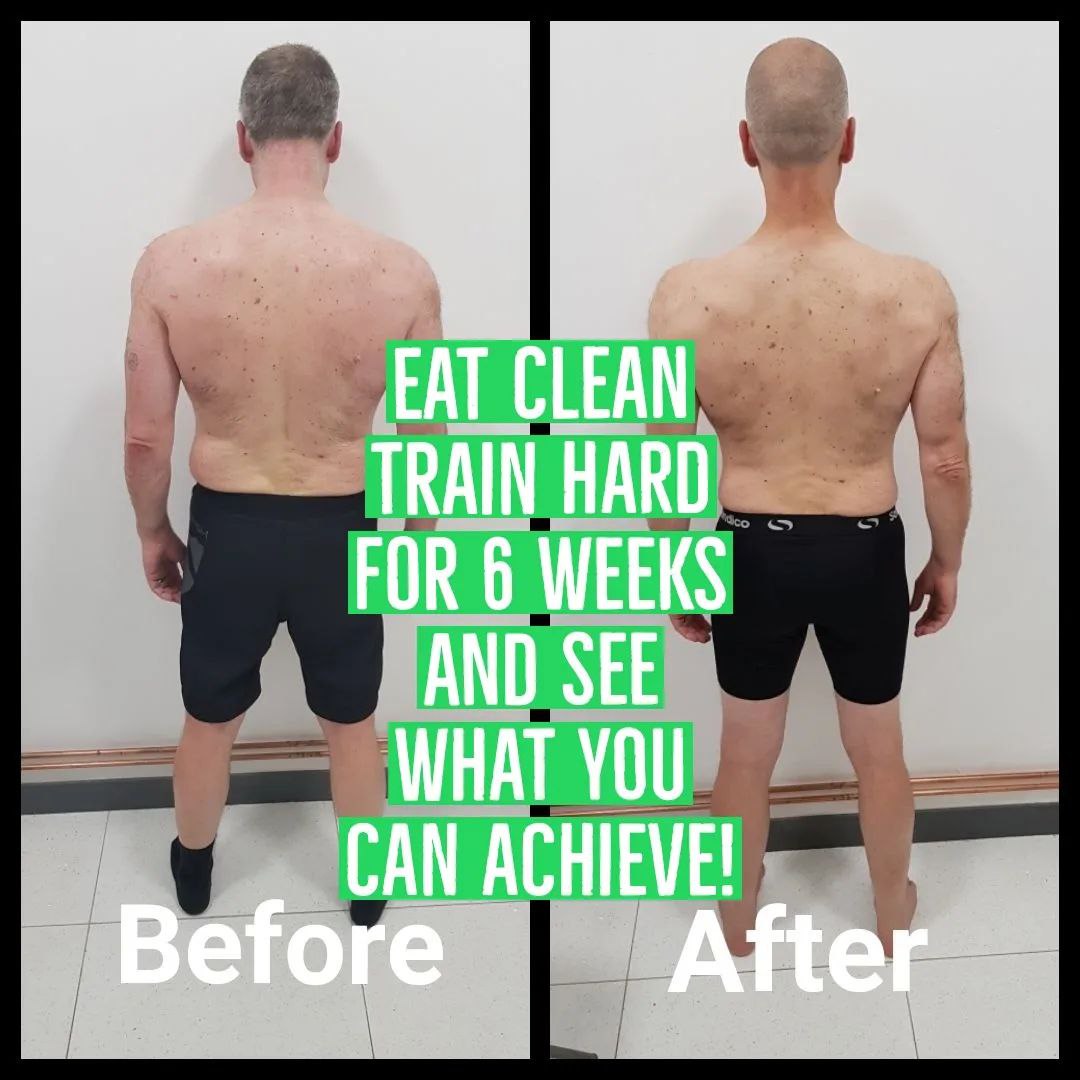 Orgaznizer
Kraken MMA & Fitness
26 Newnham Street, Bedford, MK40 3JR